Associates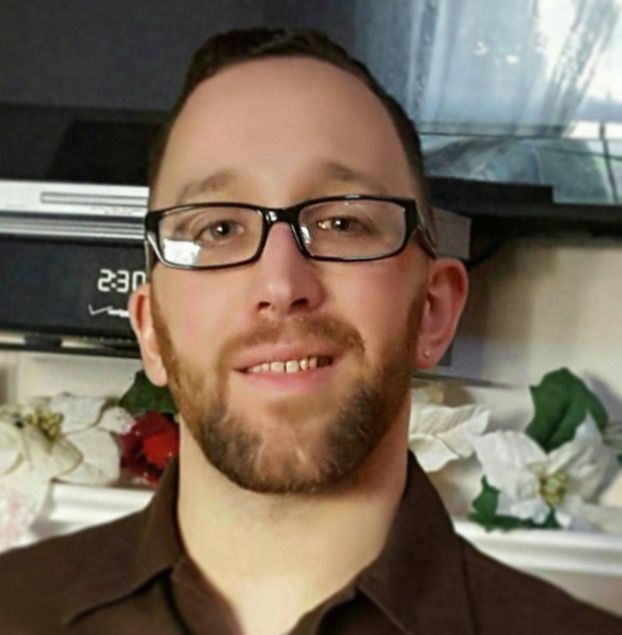 Cory Brown, LMT, ACSM CPT I am a Nationally Certified and PA State Licensed, Massage Therapist with an outcomes focused approach. I graduated from Harrisburg Area Community College's Massage Therapy program & became licensed in Pennsylvania in April 2012. I am particularly passionate about growing in medical and sports oriented work and seek to bring health and well being to my clients.
I have been a Nationally Certified Personal Trainer with the American College of Sports Medicine since September 2015. I have a special interest & focus on Progressive Calisthenics & Body-Weight Strength Training. I am continually working to grow in knowledge & application of corrective exercise. I enjoy making fitness accessible and effective for my clients & helping to break down barriers that may be holding them back from personal growth.
I seek to combine my knowledge and training in both Massage Therapy as well as Personal Training to help create strategies for the clients that I work with both during and after our session together.
I am committed to continual personal growth, both in my disciplines of study and practice, as well as in life. I pursue regular continual education for my disciplines in the form of classes, books, volunteer experiences, mentorship, etc. One of my favorite experiences has been volunteering as a Massage Therapist to work with the Medical Team at the annual Harrisburg Marathon.
I look forward to working with you and being a part of helping you reach your goals.
Cory Brown LMT/ ACSM CPT
Licensed Massage Therapist/ ACSM Certified Personal Trainer